ABOUT BUNCHFUL
VISION: Shining a spotlight on giving to foster a culture of philanthropy and generosity towards a better world.
MISSION: BE BUNCHFUL is bringing together a global community of givers via an innovative technology platform to showcase the transformative impact of a culture of giving.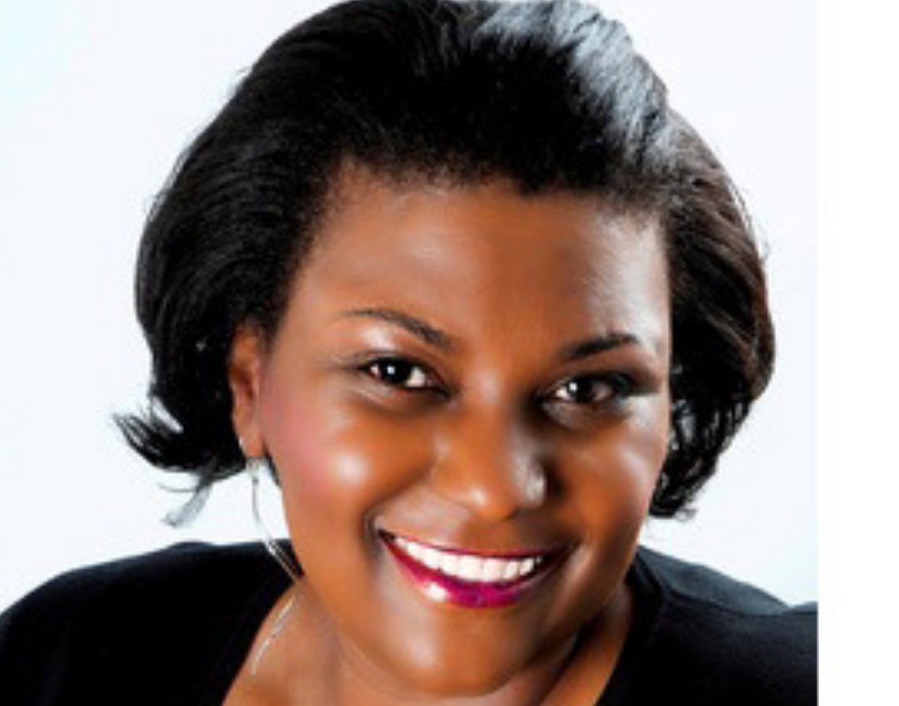 RAQUEL MILLER
CEO / Founder /
Chairwoman, New York
Raquel is Jamaican-American, an experienced speaker, business strategist and tireless champion for fellow entrepreneurs. She is the Founder and visionary for Bunchful, and has created the organization on a foundation of giving. Bunchful is also the brand behind Ensom City TalentQuest, an exciting new platform for friendly talent competitions that offer a uniquely creative outlet for groups of all sizes, enabling a more inclusive culture, where group members have a platform for artistic and cultural self expression, particularly during the pandemic, where individuals feel increasingly isolated within enterprise organizations. Early successes at include securing clients like Amazon, launching TalentQuest globally within their organization. In congruence with Bunchful's foundations of giving back, Raquel launched the BE Bunchful Awards to help shine the spotlight out and on those who give back meaningfully to their communities and the wider world.
Raquel graduated head of her high school class in Jamaica, W.I., and moved to New York where she studied Philosophy and English at Queens College, CUNY.
She was voted President of the Philosophy Club for two consecutive years, raised funds to support noted and national speakers, and started a Philosophy tutoring program for students. Raquel then left longer-term legacies by publishing, 'Philia', a journal on philosophical thoughts, and by establishing the school's first Philosophy Library.
With almost 20 years in business, including operations and sales, Raquel started her career at Bear Stearns as a Relationship Manager, moving to other companies, including Aegis and Countrywide, and later took a leading role in an arts venture, setting up a cross cultural performing arts initiative, where cultures speak to each other. Through that venture, she collaborated with National Geographic as a key sponsor, while partnering with New York City institutions, namely the Brooklyn Museum, El Museo del Barrio, and LaGuardia Community Arts Center. Raquel worked at Heartland Global, where she rose to Territory Manager, before stepping down to focus on her own entrepreneurial venture with Bunchful.
Raquel Miller is a passionate speaker who engages her audience on entrepreneurship, on a lifestyle of giving and a range of topics for business ventures, speaking at universities, and on podcasts and business forums, as she recounts her journey with humor and a unique voice.
Raquel sits on the board of the New York chapter of The New Executive Women in Hospitality (NEWH) as the Director of Equity Inclusion & Diversity, and was previously a Capitol Hill Intern with a position on The House International Relations Committee. In her spare time, Raquel keeps abreast of philosophical concepts, and is an avid writer, poet and traveler, known by her personal motto, "Make a Difference, Now!"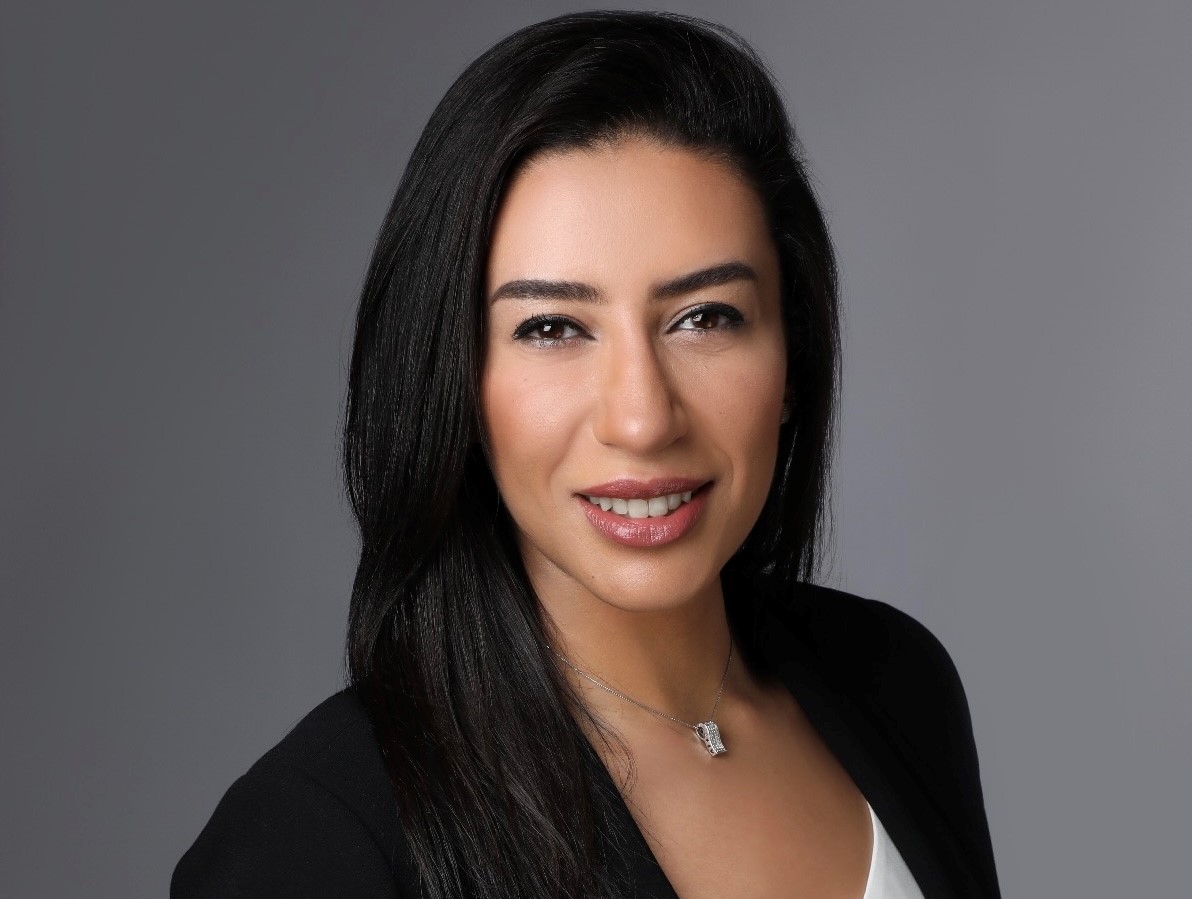 NERMEEN NEGM
Event Planning Adviser, Dubai
Nermeen Negm is a senior business development, marketing and communications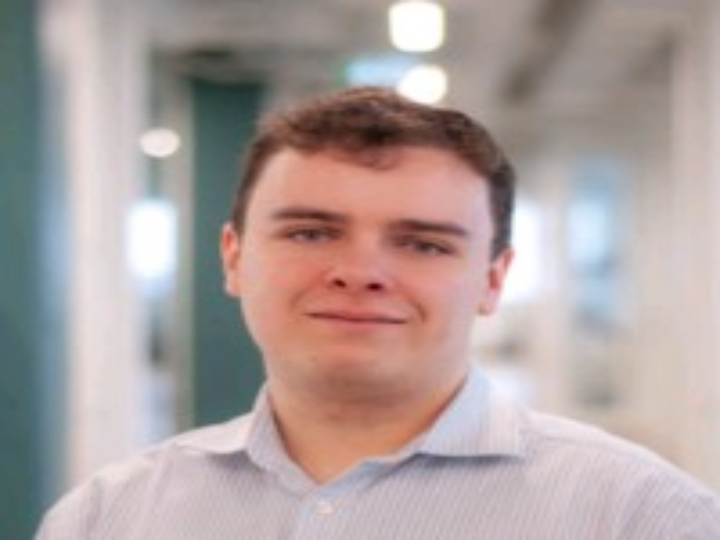 JORDAN WHITEWICK
IT Director, Montreal
Jordan is a passionate IT professional with expertise in systems and network administration and management.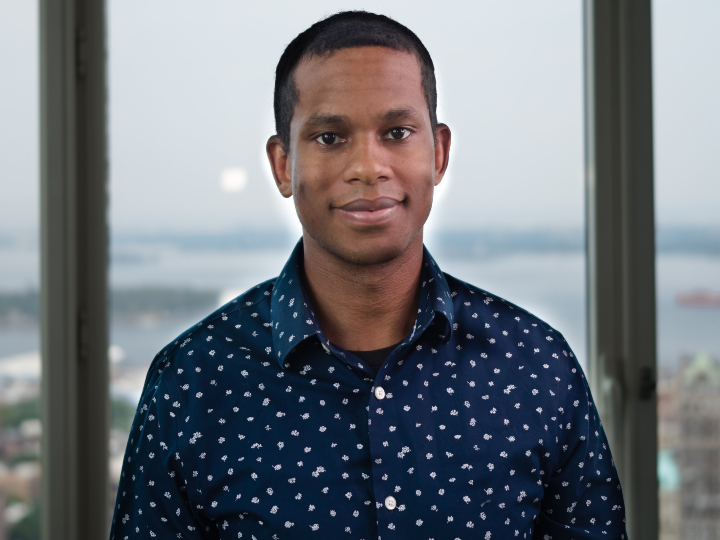 LEVAR JACKSON
Chief Product Marketer & Events Director, New York
Levar Jackson is a
Brooklyn native
and tenured hospitality
industry expert with a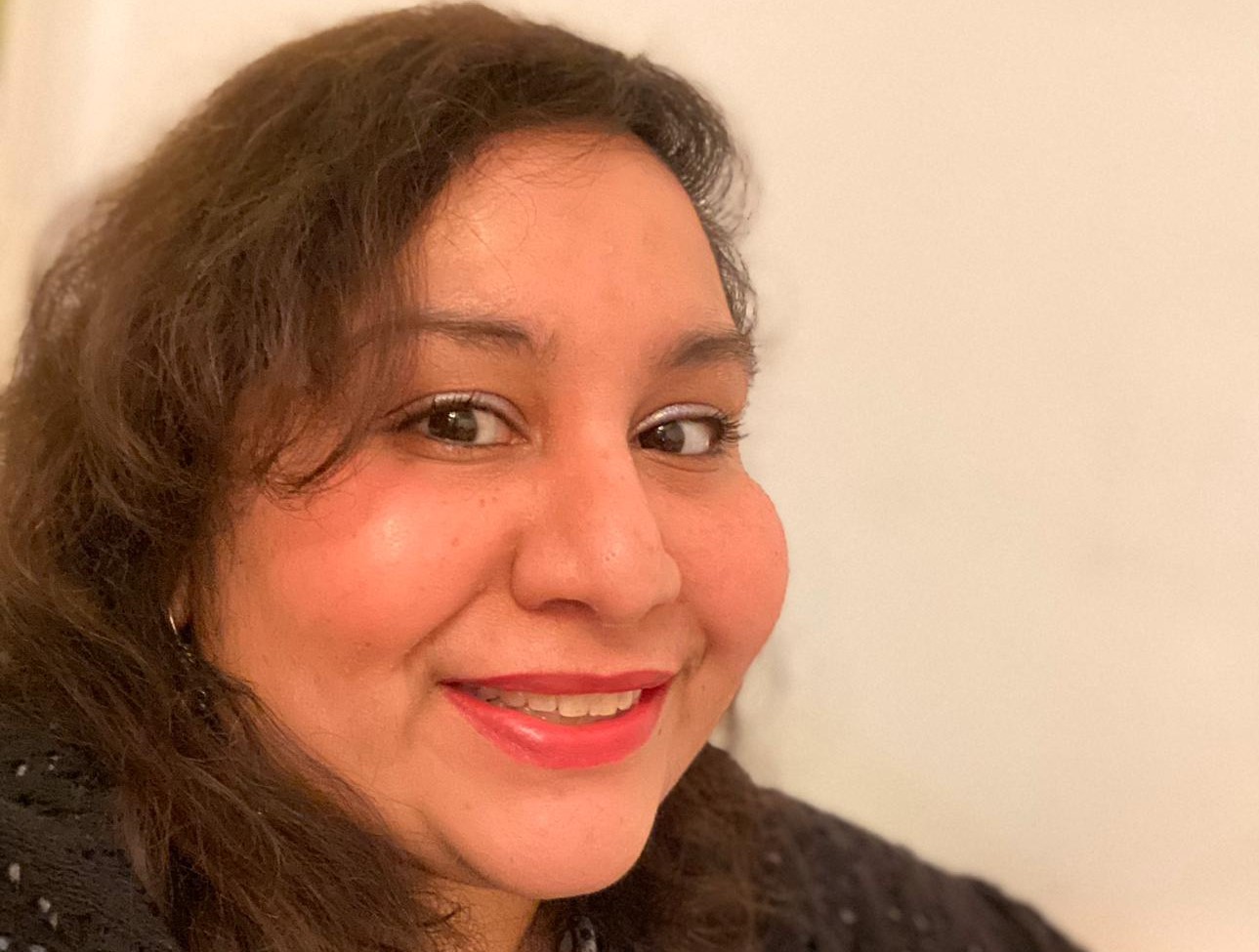 ZEENAT KHANCHE
Strategy Adviser, London
Zeenat is an international strategy & campaigns expert, who has worked
in a number of countries
DR. JOSEPH IKHALIA
Cybersecurity Architectural Advisor, Isles of Man
Dr Joseph E. Ikhalia is a Senior Cyber Security Engineer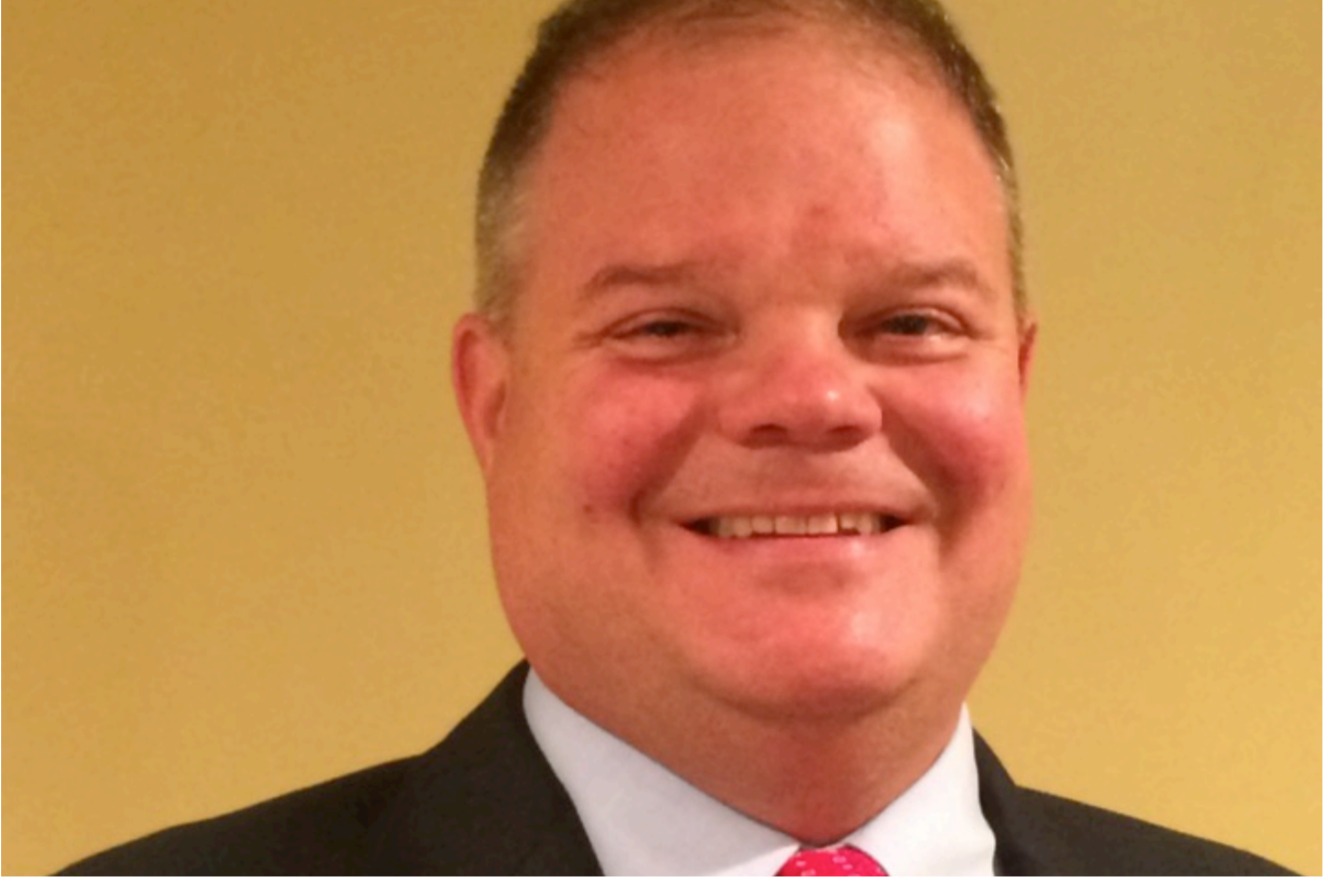 BILL GERLACH
Production Assistant | Resource Management, Pennsylvania
Bill Gerlach worked in a variety of IT positions over 19 years and is highly skilled is in HR systems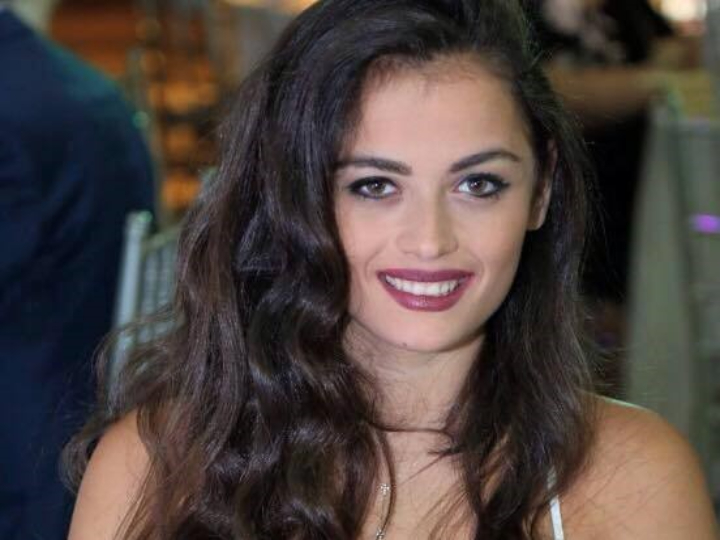 JOYCE MOUAWAD
Marketing Admin, Beirut
Joyce Mouawad is a Lebanese Marketing
Admin at Bunchful, who
currently resides in
Beirut. She graduated
AMB. CHEICK KEITA
Global Partnerships Advisor, Paris
AMBASSADOR CHEICK KEITA HAS EARNED A MASTER'S IN PUBLIC LAW AND A DESS PUBLIC COMPANY, OPTION LAW, 
Raquel Miller
"I do not know whether life is long or whether it is short, but I know that life is, and I know that life's a gift"
Buddha
"Give, even if you only have a little."
Jim Rohn
"Only by giving are you able to receive more than you already have."
Maya Angelou
"When we give cheerfully and accept gratefully, everyone is blessed."
A BUNCHFUL THANKS TO OUR SPONSORS